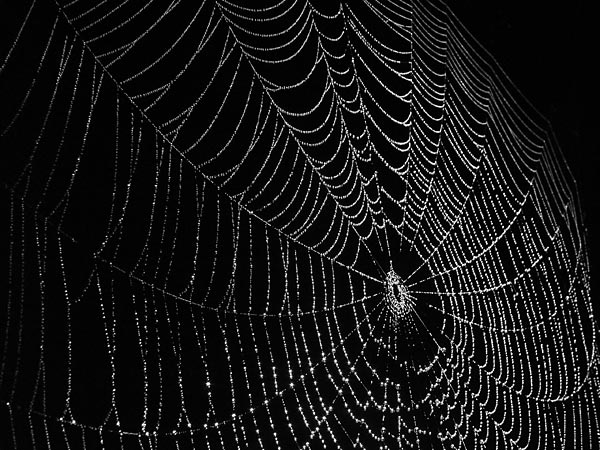 Spider web on my blog. Sweeping them aside. Surprise, it's still here!
And I'm back here because I'm in the
FFP 24-Hour Readathon
at Libreria, the greatest bookstore in the universe. And I'm doing everything other than actually read. So, I'm blogging.
This readathon is semi-connected to the
Dewey 24-hour readathon
. We're just doing ours 23 hours ahead to accommodate the Philippine time zone.
Will update more later. I have to start pretending to read. ;)